Nurse Aide Course Requirements and Fees
Students can take the Nurse Aide course for an extremely competitive price! We also can offer interest-free payment plans to qualified students.
| Option 1: Pay Full Amount | |
| --- | --- |
| Pay full amount of $1750 |     |
| Option 2: Payment installments | |
| Initial payment of $600 |     |
| Pay second installment of $400 |     |
| Pay third installment of $400 |     |
| Pay last installment of $350 |     |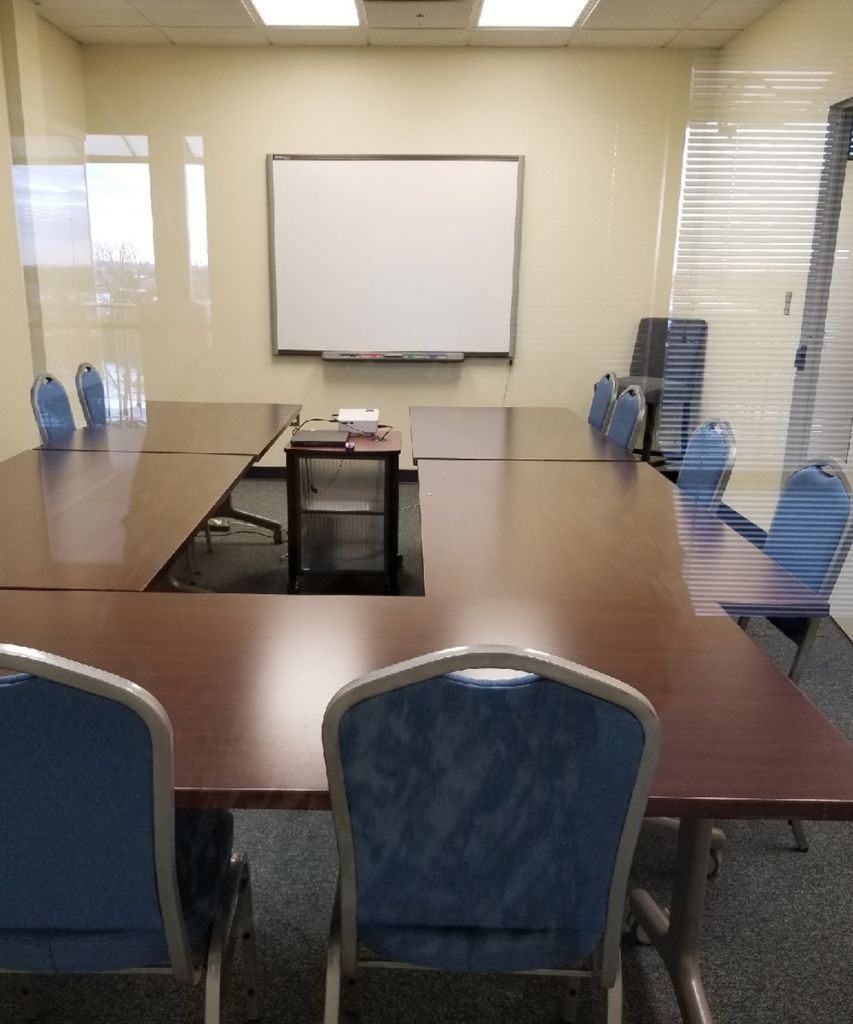 The fee includes 120 hours of training. Enjoy learning in our beautiful new classroom and lab and working with patients doing a clinical rotation at a long-term care facility.
Call Betsy at (703) 955-1811 to learn more about this exciting career opportunity!
The course fee includes:
The Criminal Background check
Drug Screening Test
Uniform scrubs
Lab supplies
Required NSO Liability insurance for clinical placement
Testing fee for state exam
Proof of the following immunizations:
TDAP within last 10 years
2 MMR or proof of immunity (CDC requires 28 days between vaccines)
2 Varicella or proof of immunity (CDC requires 28 days between vaccines)
2 Negative PPD (TB) within the past 12 months. The last test must be within 1 year of the last day of the class. We will accept the QuantiFERON Gold
TB Blood Test
Negative Chest X-ray if there is a positive PPD
3 Hepatitis B or sign decline waiver
Flu shot for classes with clinical dates between October 15 and April 30
Copy of CPR certification – American Heart Association Basic Life Support Provider certification is required. Online CPR is not accepted as you must actually demonstrate CPR on a mannequin in front of an instructor for your CPR certification to be accepted.
Upon successful completion of the Nurse Aide course, students will be eligible to take the NNAAP examination and become licensed Certified Nursing Assistants in the state of Virginia.