CNA Training School serving students in Loudoun County, VA and Fairfax County, VA.
Are you a kind, compassionate person who finds joy in helping others?
There are many career paths, but few are as rewarding as working one-on-one with patients. As a Certified Nursing Assistant (CNA), you can work with patients of all ages and positively impact their quality of life.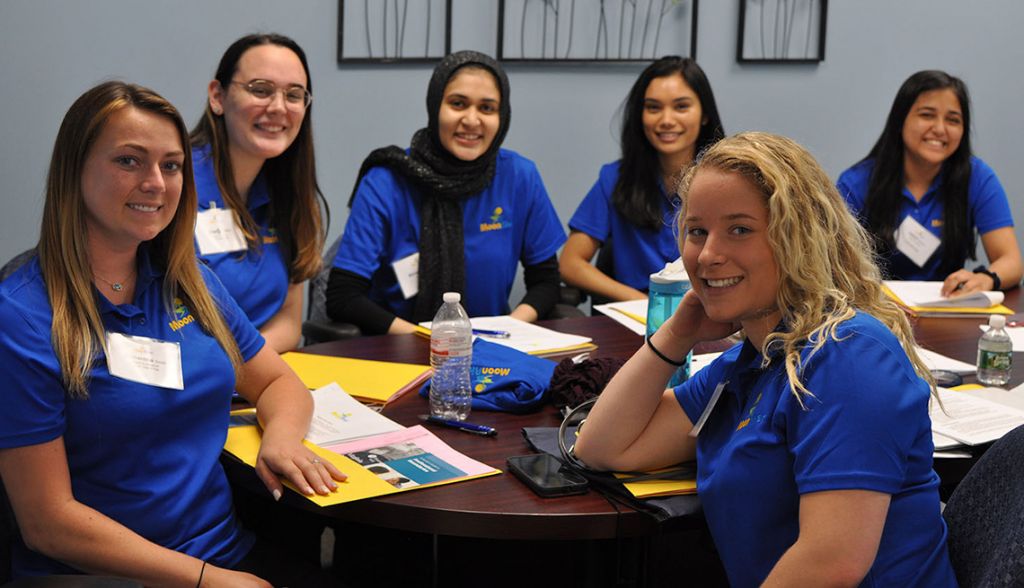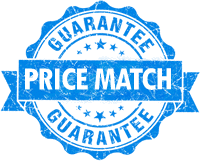 Best Price Guarantee
We will match any local competitor's price for a Nurse Aide training course that includes the same features offered by Moon River Nursing Careers.
Our beautiful new CNA training center is located in Ashburn, VA, a convenient location for students who reside in Loudoun or western Fairfax County. The Nurse Aide course can be completed in less than two months. You will be prepared to successfully pass the state exam to become a CNA (certified nursing assistant).
Call TODAY to enroll in one of the following sessions:
Weekday Evenings
and Saturdays 
Weekday Evenings and Saturdays 
September 3 – October 30

Classes meet Monday – Thursday Evenings 5 pm – 9 pm
Saturdays 8 am – 4:30 pm
Clinicals 6:30 am – 3 pm
September 8 – December 14
Classes meet Saturday & Sunday 8 am – 4:30 pm
Clinicals 6:30 am – 3 pm
Moon River Nursing Careers
Address: 44927 George Washington Blvd.
Suite 240-245,
Ashburn, VA 20147
Phone: (703) 955-1811
Email: info@moonrivernursingcareers.com